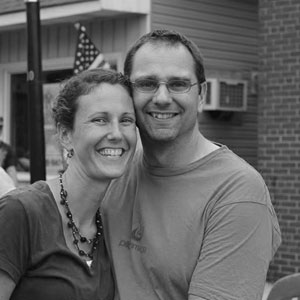 Pastor Todd Lozier
email – todd@cornerstoneames.com
My Wife Jess and I received the call to Cornerstone Baptist in Ames in March of 2014.   Previously, we served over 14 years in Northeast Ohio as an associate pastor. We have 5 wonderful children the God has blessed us with.  Our family loves camping and boating and hanging out with other people. Personally, during my down time I like to work with my hands from woodworking to fixing whatever I can get my hands on. When I get a chance I like fishing and hunting. People are important to me as Pastor and I strive to do as much life together with people as I possibly can because I believe that is discipleship Jesus style. Life on life development around the Gospel. As a church we are seeking to make more and better disciples, doing life together around the glory of God.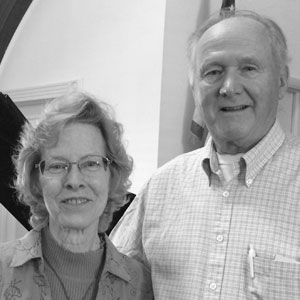 Church Secretary – Faith Tangen
email – faith@cornerstoneames.com
Faith has been serving in this role since 2002.